If you have a crush on a Ukrainian girl then you should know they love to be spoiled. It is an essential part of Ukrainian girlfriends' culture when they go out for a glass of wine to discuss their girlfriends and boast of the incredible presents they have gifted.
Today we will share the top 9 gift ideas for your Ukrainian girlfriend. Also we will tell you why she will appreciate it doubtlessly. 
Gift #1: GYM MEMBERSHIP
Ukrainian girls are obsessed with their appearance. It doesn't mean they neglect their personality.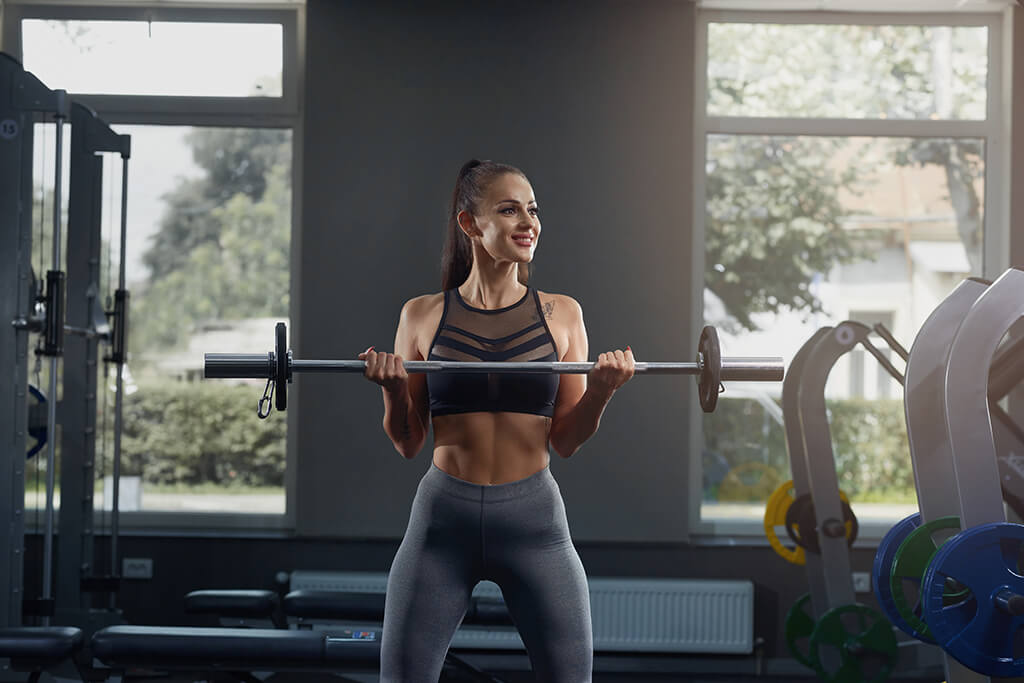 Most Ukrainian girls are extremely intelligent, hardworking, and sweet. Still, they believe in the power of female beauty and its positive impact on relationships with the opposite sex representatives. After a working day they go to a gym to make their legs slimmer and butt rounder. If you know your girlfriend is into the sport and she enjoys spending time at the gym – then this gift will be highly appreciated. 
Gift #2: SHOPPING WITH A PROFESSIONAL STYLIST
A good shopping session at a favorite mall is such a treat in itself not to mention a shopping spree followed by a professional stylist's opinion and advice.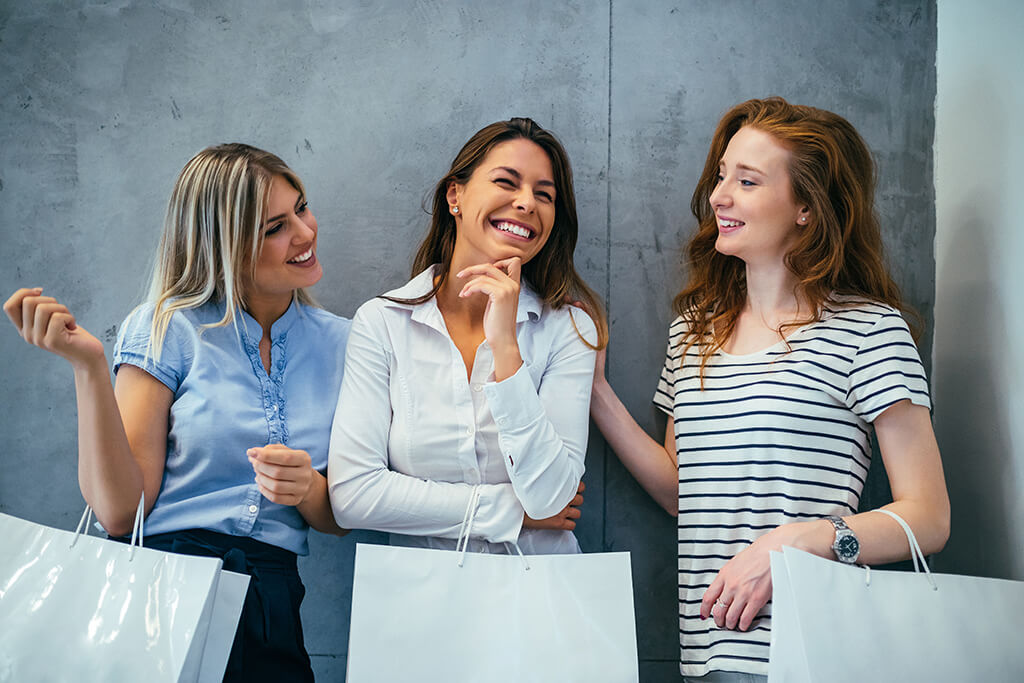 That will help your Ukrainian girlfriend to feel like the most special girl in the whole world. Moreover it provides her with an opportunity to get skillful comments on what kind of clothes suits her best, what is in trend now, how to style different things, etc. It is a dream of any girl, not only Ukrainian's though. 
Gift #3: ACCESSORIES
This one can be costly when gifted spontaneously. Accessories of famous brands usually have an enormous cost in Ukraine while people in States, Spain, Germany, Italy can get the same pieces at a very good price in outlets.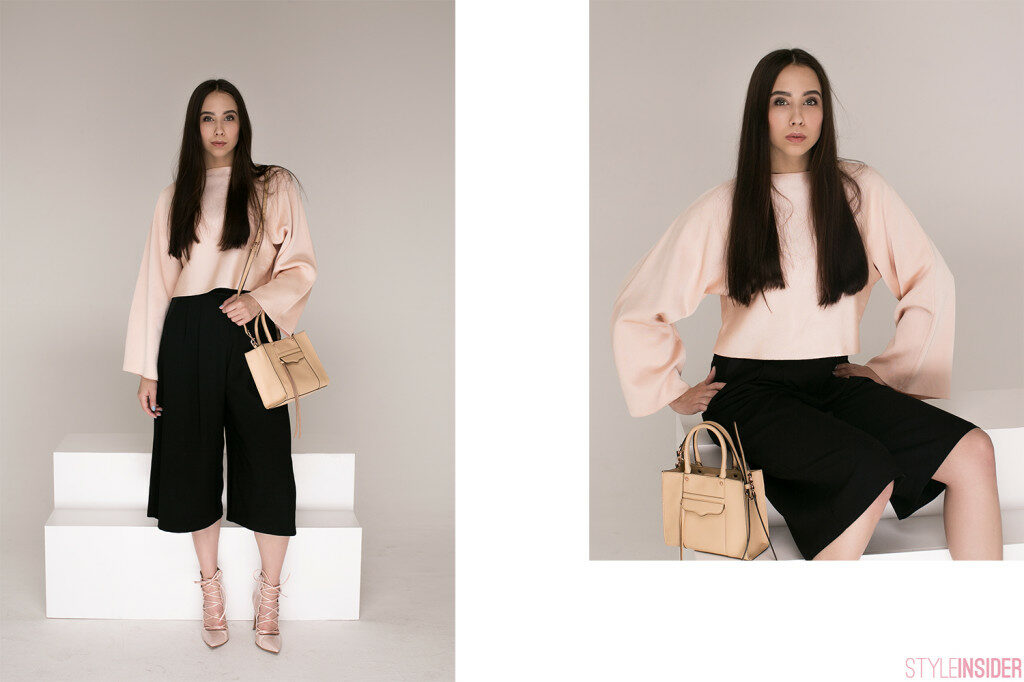 Figure out if your Ukrainian girlfriend has any fashion-related cravings. Then make research to find a needed piece at the best price and send it to her. The gifts that she can show off to her friends straight away are the most appreciated ones.
Gift #4: CAR AIRBRUSH ART
Every Ukrainian girl is different, however, they have one shared feature – they love to highlight their identity. This is reflected in their clothes choice, hair color and style, manicure design, and other aspects of an appearance.If your Ukrainian woman has a car then offer her to customize it a bit.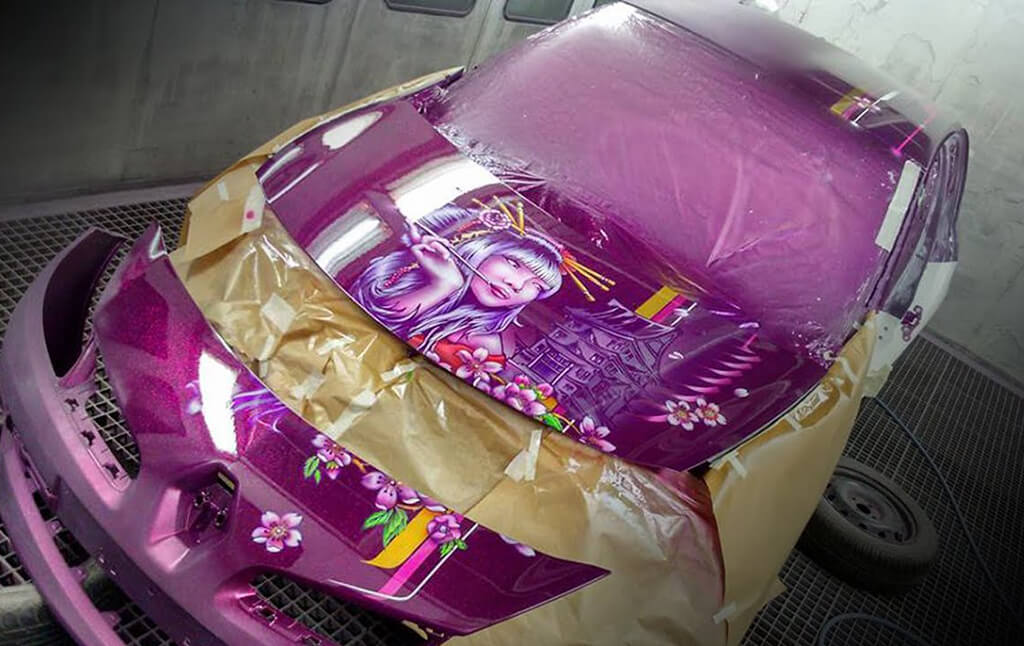 An airbrush art would make any car special and make it different from the same cars. If she has no car, then you should buy her one, plain and simple. 
Gift #5: SPA SESSIONS
If you only knew how tired Ukrainian girls can be. Its main cause lies in their desire to do everything themselves and do it perfectly. Girls in Ukraine work, cook, keep a house neat and clean, work out, study, take care of family members, raise kids, etc. They need much more rest than they tend to get.
A set of spa treatments will slow her down and let her enjoy the moment. Let her feel the bliss of relaxation and you won't find her ungrateful. 
Gift #6: A ROMANTIC TRIP
This idea of a gift is quite difficult to swing however can turn your long-distance relationships into something more real and exciting.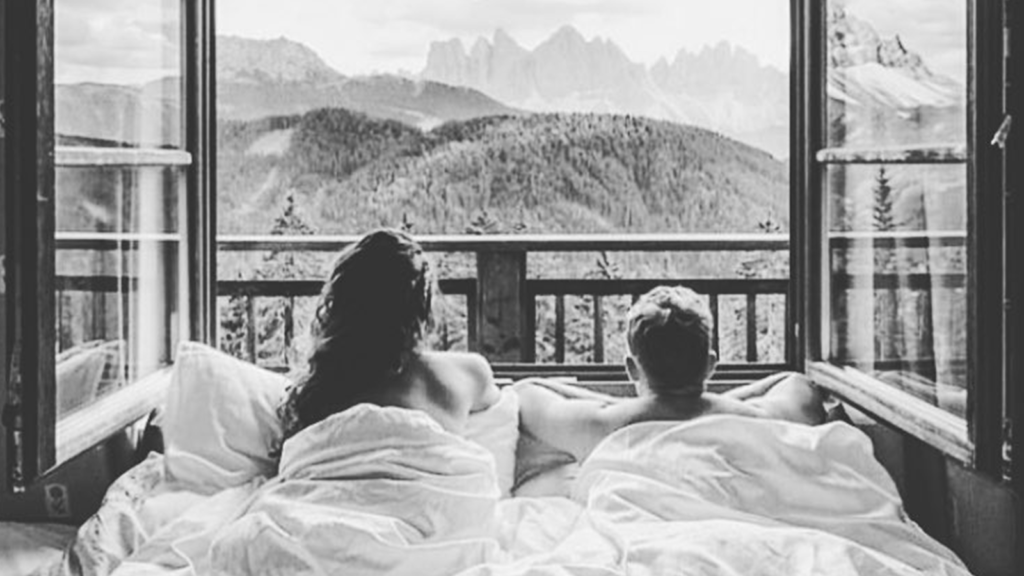 Nowadays, it is hard to travel due to the Covid situation. Still, there are lots of countries that have less strict arrival and traveling terms for tourists so you should do your own research or go for the professional assistance of a travel agent to find the most convenient options to meet in a spectacular romantic place for both of you. This way you have a chance to win the heart of your Ukrainian girlfriend. 
Gift #7: JEWELRY
Don't rush to buy her an engagement ring as you need to know each other closer first. However, there is nothing wrong with spoiling your Ukrainian girlfriend with a tiny Tiffany necklace, or Swarovski earrings, or getting her a new charm to add to her Pandora bracelet.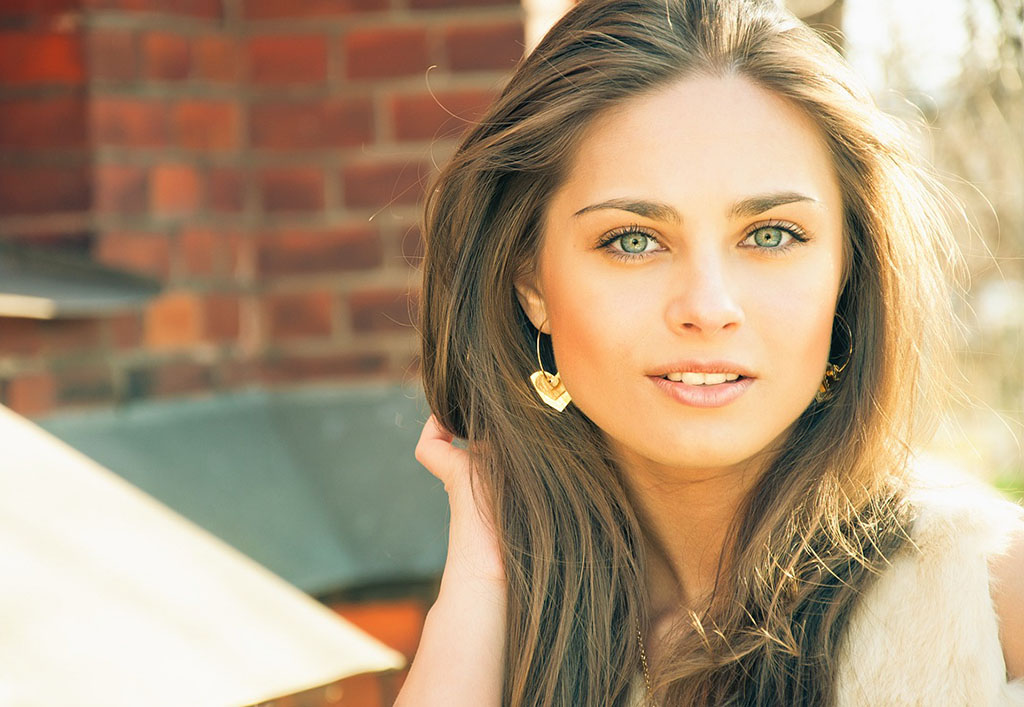 The one thing we wouldn't recommend is to buy jewelry from most famous designers like Gucci or Prada: despite the fact they have amazing masterpiece pieces of clothes, the jewelry quality is poor. 
Gift #8: A PORTRAIT OF HER
Needless to say, it would cost a fortune to ask an artist to paint a portrait of your girlfriend. Still, there are lots of services that can turn a regular photo into a painting, moreover, they can produce pictures in different styles.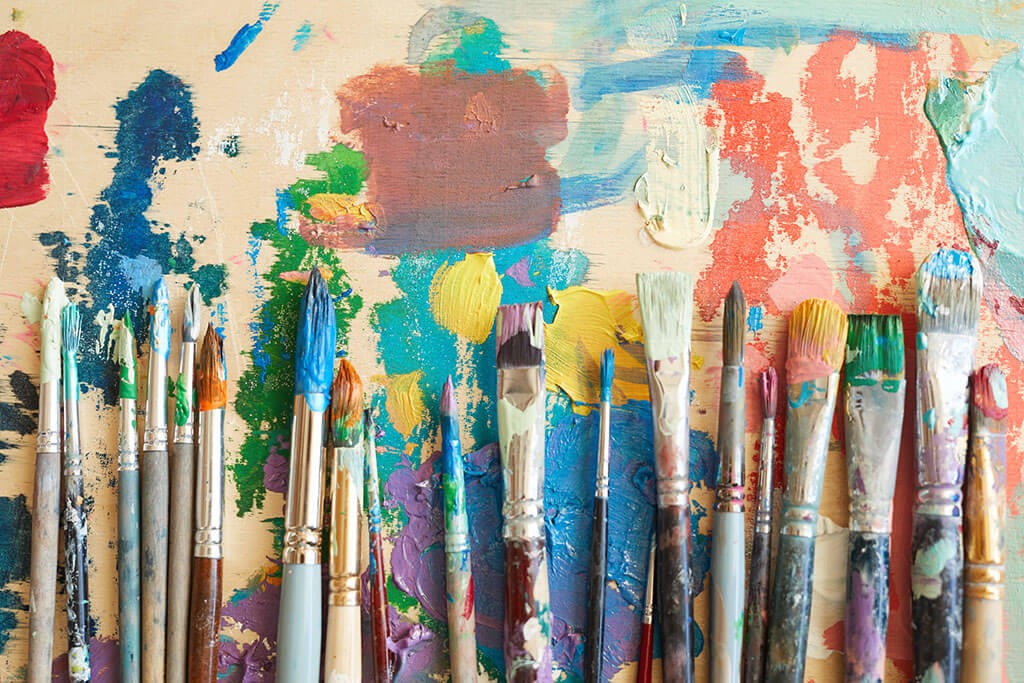 It would be a perfect reminder to your girlfriend she is beautiful. 
Gift #9: A NEW PHONE
Gadgets become outdated quite easily these days as most brands are in a rush to share the innovative technologies and to pocket the cash. A new phone is always a good idea as it will come in handy anyway.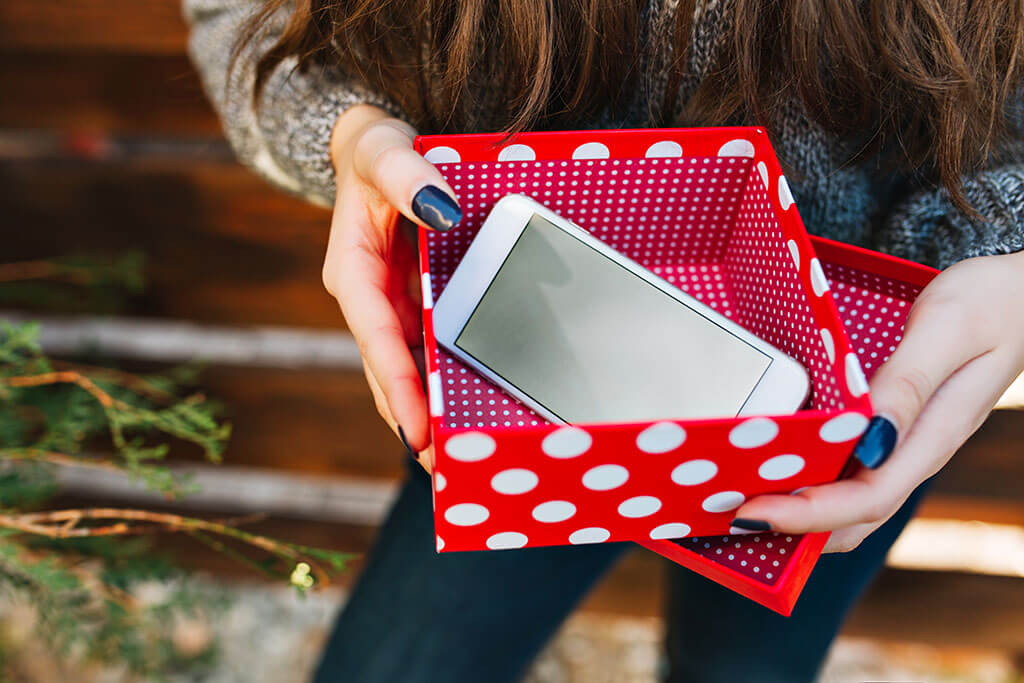 This is a great option for those who have long-distance relationships as you provide your partner with a gadget that has better camerawork and wider phone memory which ensures a continuous and lag-free operation of a gadget. 
When you try to choose a present that will make your girlfriend feel special there is no need to go extreme with a gift budget. The more important thing is to think over her taste and preference before you make a purchase. Your girlfriend will adore a thoughtfully selected gift and the fact you care about her desires. And you will win her heart. To give a present to your Ukrainian woman without breaking a sweat go for dating sites services. The most reputable providers of dating services give an opportunity to surprise your crush with a gift. They help to choose the best option in accordance with your girlfriend's desires. Moreover, they take care of the purchasing and delivery process. So you can rest assured your Ukrainian woman gets spoiled by you even if you are away.