Open relationships is a trend that is getting more popular worldwide. It's also known as a non-exclusive, non-monogamous relationship in which one or both partners can have intimacy and emotional attachments with other people. Open relationship is different from swinging, where partners can have sex with other people and their relationships are purely sexual. It's also not the same as polyamory, where partners can have more than one committed relationship at a time. It's a kind of a free relationship that is something in between swinging and polyamory. In other words, in open relationship, partners can have sex with whoever they want, but they do not pursue intimate, committed relationships with other partners.
Types of Open Relationship
Besides the general concept, married couples or people in casual relationship can also go in for different types of open relationship:
They may casually date people outside their marriage or relationship;
They may pursue romantic relationships outside their marriage or relationship;
Have a physical relationship with other people.
Open Relationship Rules
It's obvious there are rules in all types of relationships. When you are dating a person, you need to specify the limits of the things that are allowed or not. Often, couples who opt for the open relationship model may feel uncomfortable or mad at each other because of the violation of the existing rules.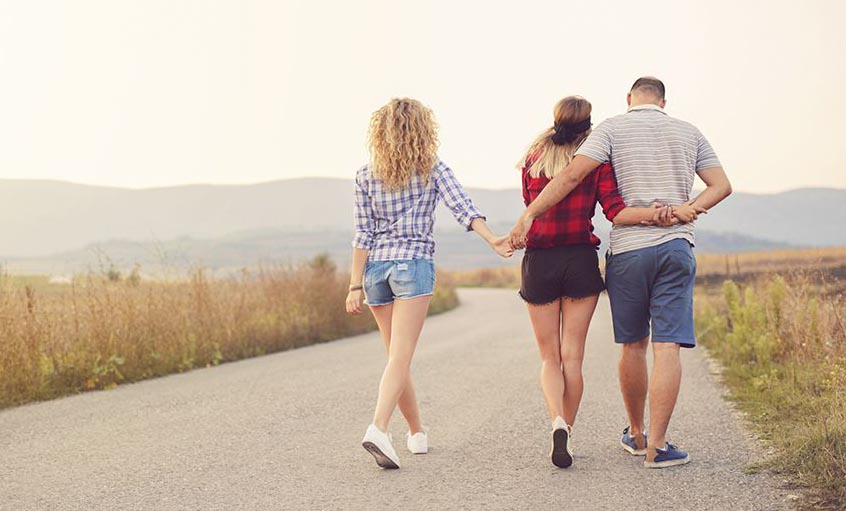 To avoid it from happening, you need to discuss the open relationship dating rules with your partner. Different couples may have different rules. Still, the most common things include: 
The open relationship is your primary relationship. You shouldn't spend too much time with another partner.
You should be honest with your partner about your feelings and emotions.
Let each other know when you'll be seeing another person.
Don't date friends or someone else you know, including your common friends on social media platforms.
Two different lovers in one week are too much.
Always use protection.
Open Relationship Examples
The trend is not new and many celebrities have already tried how open relationships work.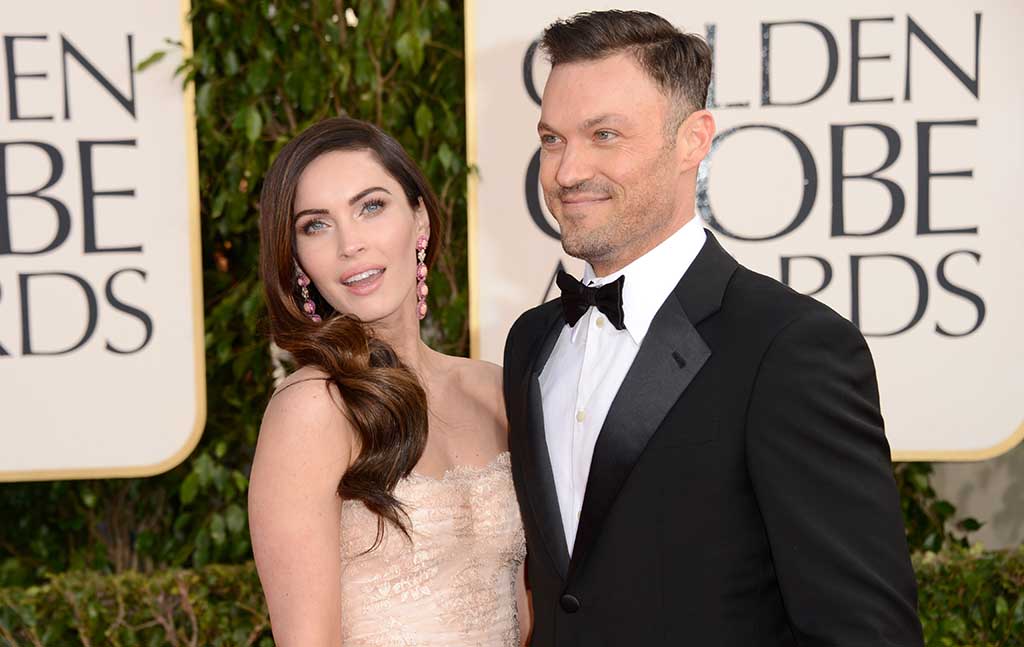 Let's consider the following examples of famous couples that adopted free relationships. 
Shailene Woodley and Mr. Unknown. In April 2020, the actress of Big Littles Lies told the New York Times that she had been part of open relationship, saying: "Listen, I'm someone who has experienced both an open relationship and a deeply monogamous relationship in my life, and I think we're in a day and age where there should be no rules except for the ones designed by two people in a partnership—or three people, whatever floats your boat!"
Megan Fox and Brian Austin Green also had a one-sided open relationship, in which Megan was spending time with other partners outside her marriage. In 2009, the actress told to the New York Daily News that "They've agreed to an open relationship where Megan can see other men but Brian can't date anyone else."
Ashton Kutcher and Demi Moore also felt happy in an open relationship (though they kept it a secret) that lasted for years until it ended with a divorce in 2013.
Kim Kardashian and Nick Cannon. Nick asked Kim for an open marriage at a certain stage of their relationship. According to Cosmopolitan U.S., "He told her that if she married him, he'd build her the biggest mansion in Bel Air, they'd make beautiful babies and she'd have all the money that she could ever need… But while Kim was expected to be monogamous, Nick told her he wouldn't be."
You will come across many other examples of famous couples that tried free relationships and open marriage if you google it. Some of them continue dating this way, some others ended up with a divorce.
VictoriyaClub for Those Looking for Open Relationship
Joining online dating websites is one of the best solutions for people looking for open relationships. Luckily, there are many online dating platforms available, offering you a wide range of dating opportunities no matter where in the world you live or how old you are. One of the best online dating sites where people can meet to have fun in live chat or find someone for an open relationship is VictoriyaClub.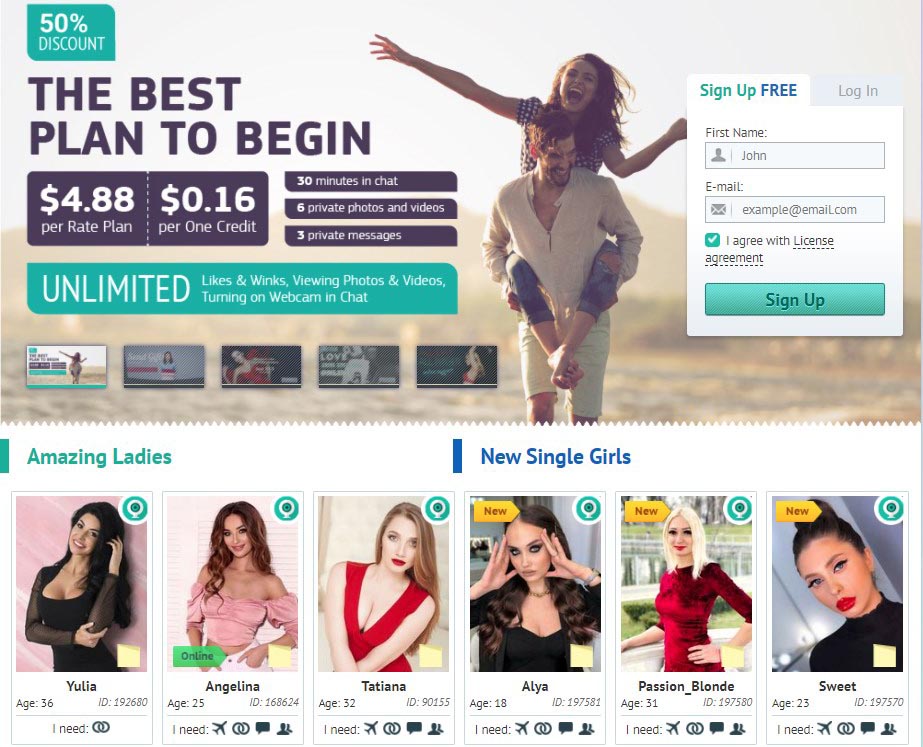 The online dating site is the preferred solution for everyone looking for love and romance with an overseas partner. It's the place where men from the USA, Canada, and Western Europe meet Slavic girls. The online dating platform lets its members find perfect matches for fun talks, love affairs, and open relationships. You can also invite other website members for camera chats to instantly watch another person's reaction to your world.
VictoriyaClub welcomes thousands of site members to join and participate in live chats with people who share common interests with them. The online dating site offers plenty of handy tools and features that let you talk to another person in real-time, like there is no distance between you.
A modern and intuitive interface of the site welcomes you to look for your partner who matches your specific search criteria. You can look for other users' profiles matching such criteria as age, height, weight, hair color, interests, eyes color, webcam availability, etc. On your profile page, you can share the best of your photos, provide interesting information about yourself, describe what you are looking for on the site, etc.
Whenever you find a perfect match, you can ask the site's administration to help you plan your visit to another country. The site's staff will help you with travel arrangements, planning a date with your match, booking a hotel, sending gifts and flowers, etc.
Here is the nice article with the list of best free dating sites for online communication.
Is an Open Relationship Right for You?
The answer depends on what kind of person you are. Some people know from their teenage age that they are not interested in monogamy. Some others cannot imagine themselves being part of free marriage.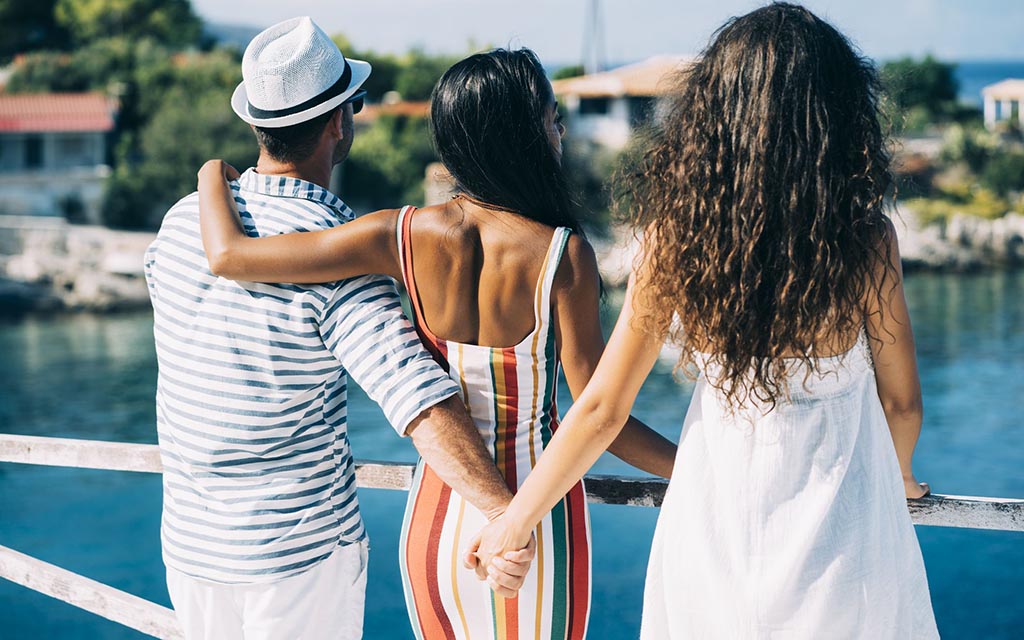 One of the most common reasons why people decide to try a relationship is that they have been together for many years and their romance lacks the passion they used to have before. Sooner or later, one or both partners are likely to get a crush on someone else, which can lead to a divorce. To avoid this from happening, a couple can open up their relationship.
The outcome of an open relationship can be different. Some couples go toward an open relationship with a positive outlook based on trust, love, and commitment. In some other situations, it is better to solve the underlying issue in the relationship first rather than try to mask it by opening up the relationship. In the latter case, the relationship may end up with a breakup or divorce.
If you are thinking about whether an open relationship is the right choice for your couple, answer the following questions. If your answer is "yes" to most of them, then a free relationship is the right way to go for you.
Are you and your partner both interested in non-monogamy?
Do you and your partner have different sexual needs?
Are you considering an open relationship out of a place of trust (and not, for example, because of broken trust or infidelity)?
Are you able to openly communicate with your partner?
Do you have a relationship built on a solid foundation of honesty and trust?